Samosir Villa Resort, The new Villa Resort addition to Tuk Tuk - Samosir Island
Posted 20-08-2013 12:35
» Team Tobatabo
Samosir Villa Resort is a new Villa Resort addition to Tuk Tuk - Samosir Island . Located in one of the most dynamic and strategic area right beside of the Lake Toba.This newly build, all suite.
Imagine an island right in the middle of the biggest volcanic lake in the world, Lake Toba.Wake up to the sun rising over the lake just a few steps from your bed, in a perfect vision of tropical paradise
The elegant design schemes of the villa resort areas are embrace throughout villas, cottages, unique design of the restaurant, swimming pool, play ground, parking place . Some of the villas spacious more than one-room suites, separate living room area with sofa,dining room,balcony, refrigerator, TV,1 bathrooms with bathtub and garden.
We are proud to introduce the Samosir Villa Resort and our entire hotel team looks forward to establishing our hotel as one of the most contemporary, upscale villas in Samosir Island. Wheater your next visit is for business, vacation , and weekend getaway , our team members welcome residents and travelers from around the world, to experience the Samosir Villa Resort. ENJOY OUR NEW INTERNET WIFI SERVICES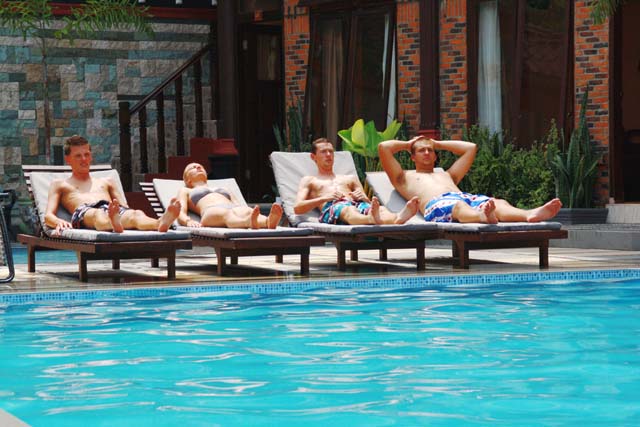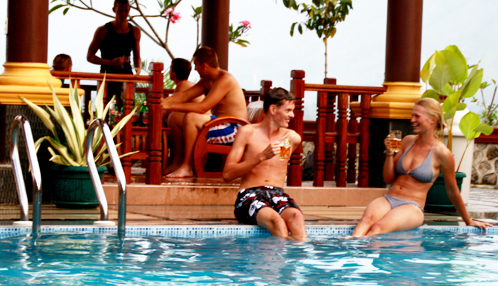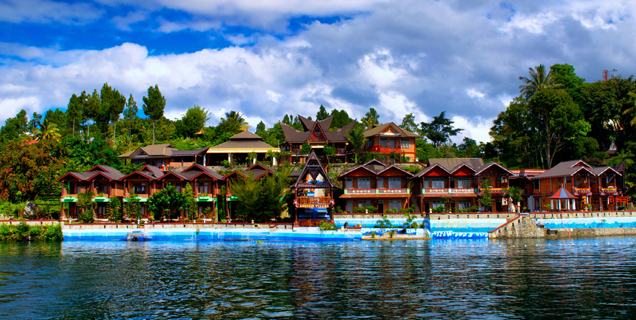 OUR NEW ADDITION ROOMS ON THE RIGHT HAND SIDE AS WELL A NEW SECOND SWIMMING POOL
Mission of the Samosir Villa Resort
Make Samosir Island – Lake Toba the perfect holiday heaven for lovers of the Sun, Lake, Nature, Culture and meeting one of the friendliest people in the world "Batak People"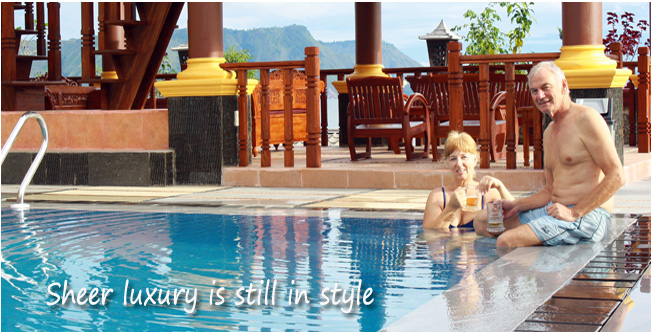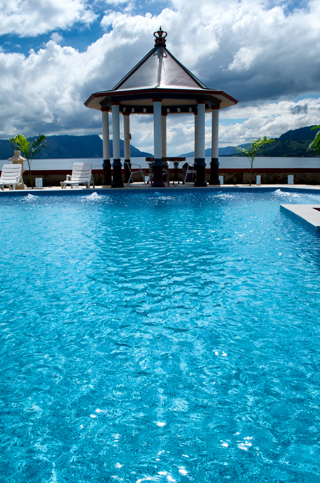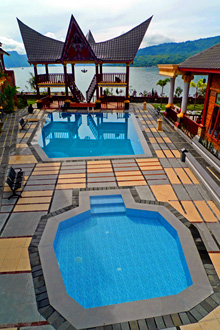 Enjoy heavenly views from the swimming pool that looks out at the amazing Lake Toba and the mountain.
Photo on the right is our new second swimming pool in our Villa Resort.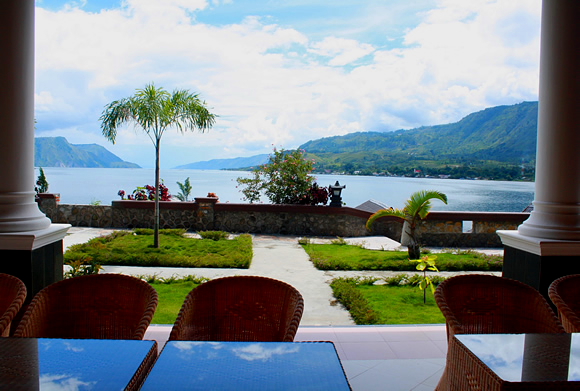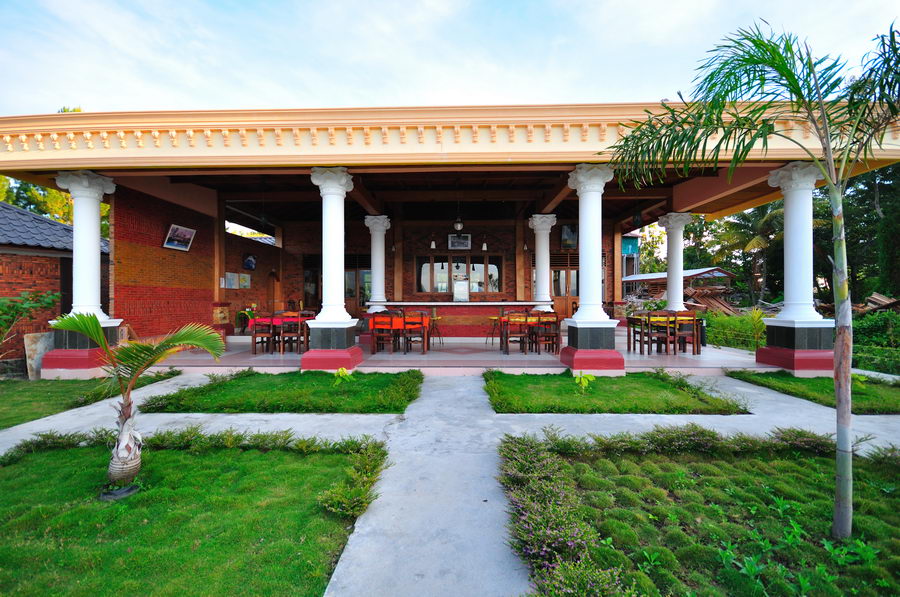 Enjoy the amazing view from the restaurant